The Ultimate City Driving Machine: The BMW X2 is Here!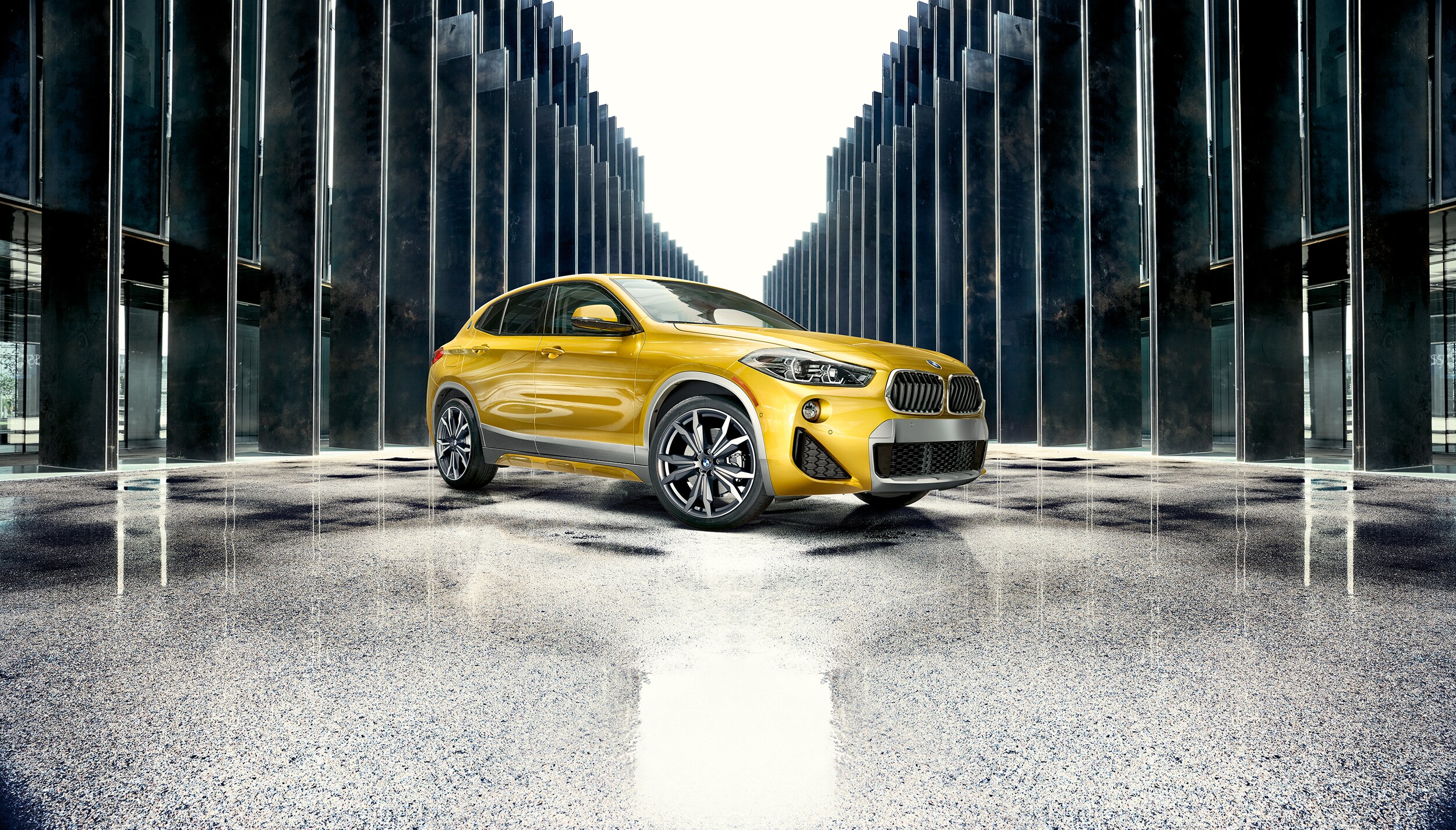 Made to fit the urban lifestyle perfectly, the all new crossover BMW X2 is officially here! The more sportier and compact version of the BMW X1, the BMW X2 is described as absolutely unique from its parent company BMW and we here at Crown BMW of Greensboro are extremely excited for it. Here is everything you need to know about the stylish newcomer to the X family making its way to dealerships across the nation as we speak.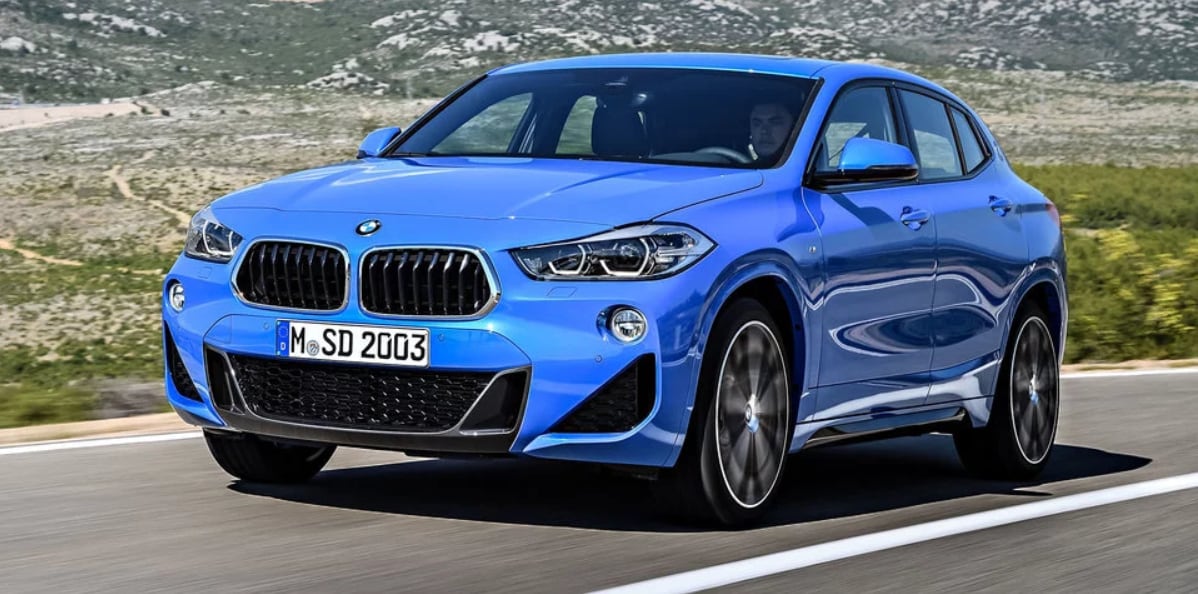 One of the most Stylish Vehicles Around
This is definitely a vehicle the car reviewers and the BMW Corporation agrees alike that will be purchased based on its styling first. The BMW X2 is boldly styled on the outside and is characterized as the most extroverted member of the BMW X family.
Outside Styling includes:
An elongated hood

An aggressively styled rear end with horizontal taillights

Newly designed pentagonal-shaped kidney grilles

Optional M Sport X package for an even more bold appearance (including: bumpers and side skirts, 19-inch wheel that can be upgraded to 20-inches and Matte Frozen Gray exterior trim).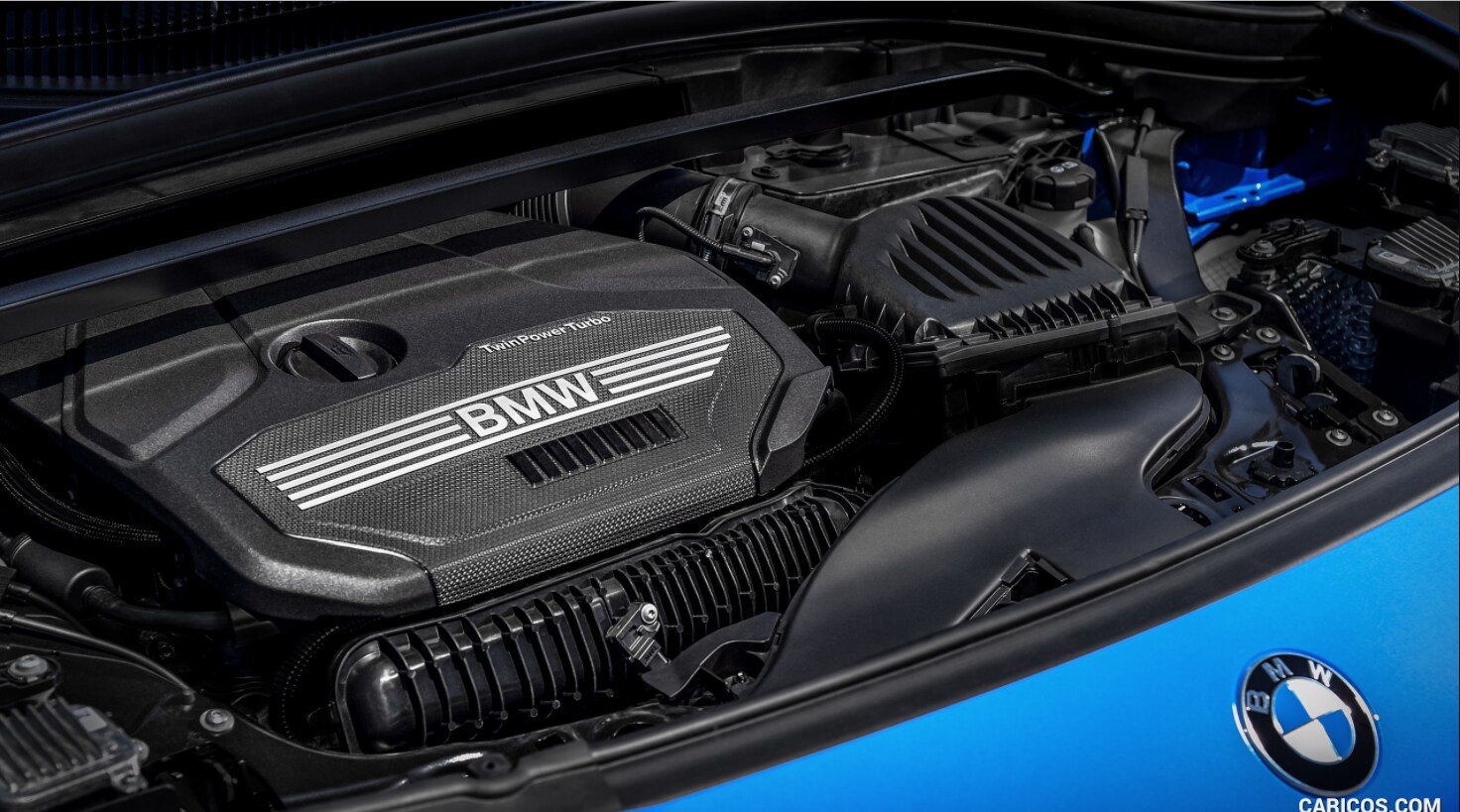 What to expect under the hood?
The all new BMW X2 also boasts outstanding driving dynamics and powerful engine options. The American lineup of this vehicle features a turbo-charged 2.0 -liter inline engine, subsequently producing 228 horsepower and 259 lb-ft of torque. BMW also claims, that this powerful baby can do zero-to-60-mph time of 6.3 seconds.
True to BMW's engine style the BMW X2 also features a chassis that has Eco Pro, Comfort, and Sport driving modes. All-wheel drive and hill-descent are also standard on this vehicle.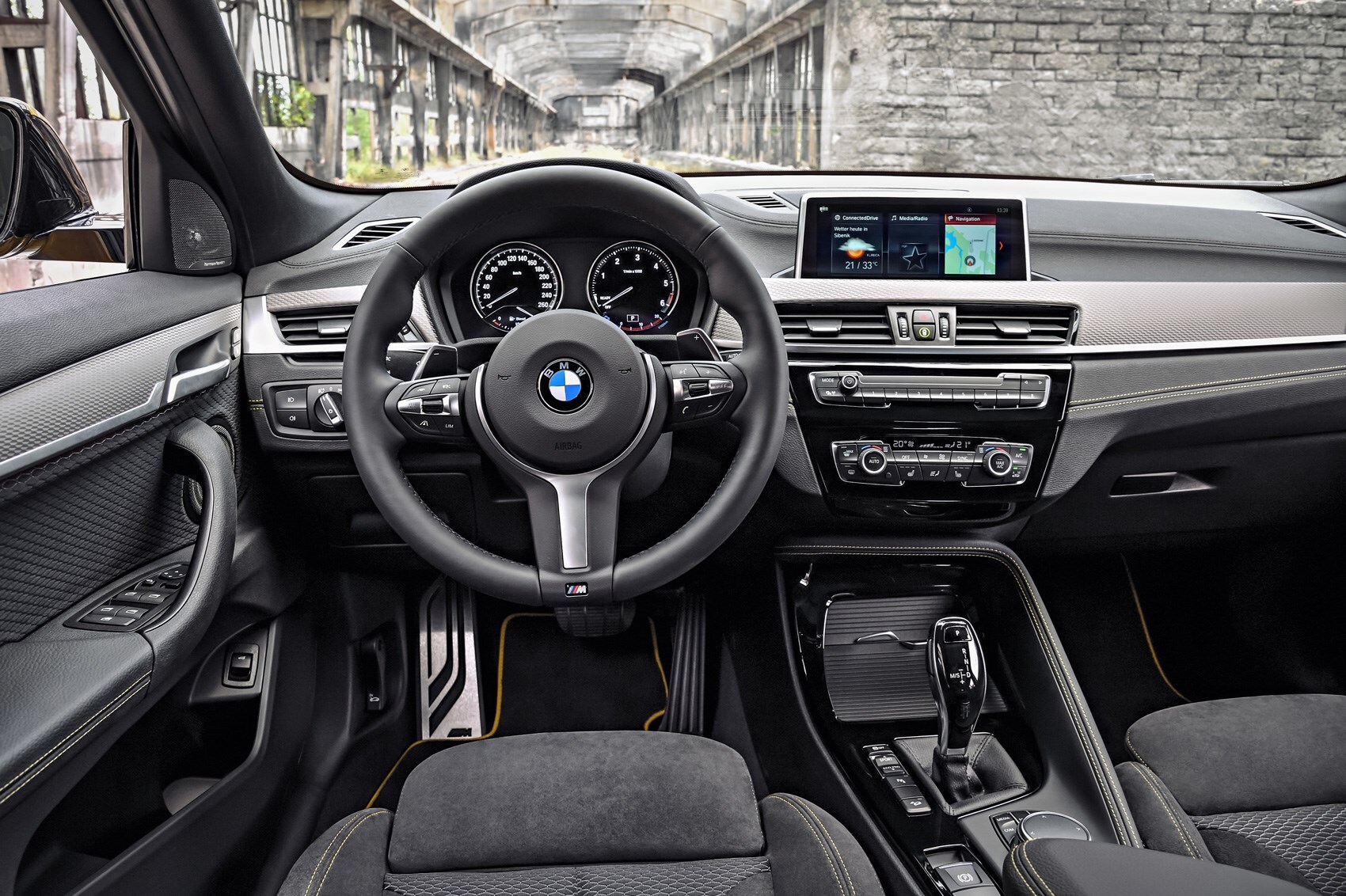 A Plethora of Technology
Riddled with high-quality interior and many innovative technology additions throughout, the X2 has a plethora of convince/comfort features for their customers to explore and enjoy. Available technology include:
The latest iDrive infotainment system

Wi-fi hotspot connectivity with 3GB of data included free for 3 months.

6.5 or 8.8- in touchscreen displays

BMW Connected+ functionality

Wireless Charging of compatible smartphones plus much more!
Needless to say, just like our customers we are very excited for this new addition to the BMW family. This addition is slated to be the ideal vehicle for the urban driver, even being described as parking parallel parking friendly, this vehicle is certainly made for the city dweller and frequently-on-the-go types alike.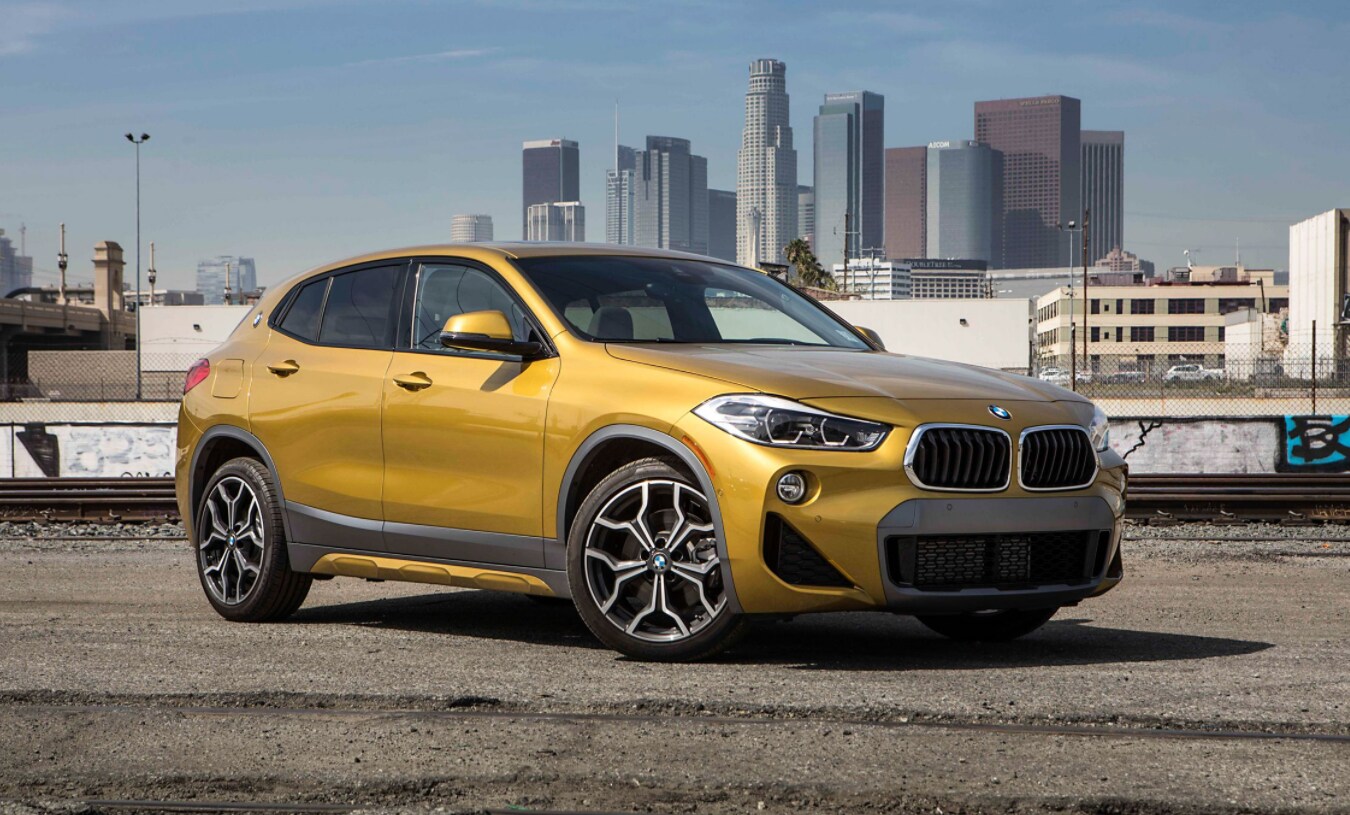 "The new BMW X2 is made for people who want their car to combine extroverted dynamics with driving pleasure and suitability for daily use" says Adrian van Hooydonk, Senior Vice President of BMW Group Design.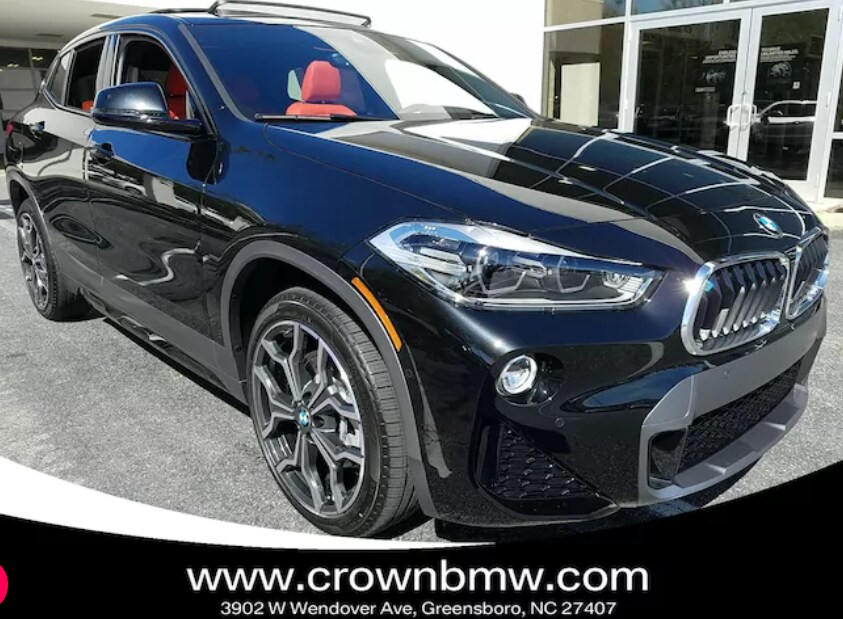 Be one of the first to drive the all new X2 for JUST $449 a month, check out our full line up of them here!
Happy driving!