4 of the Best Last Minute End-of-Summer Vacations within Driving Distance of the Triad!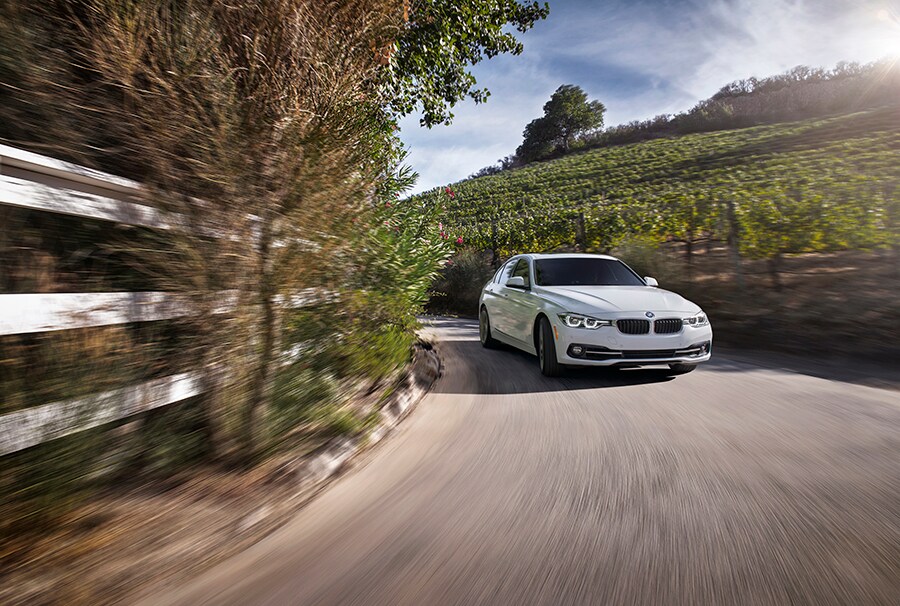 Sadly some of the last days of summer are among us. Although the heat may have been unbearable at times, we know some of us are still not ready to let go of all of the fun in the sun this time of the year has to offer. As we are gearing up to get the kids back on their regularly scheduled itineraries and embark on new school-year adventures. Here are some of our favorite destinations within driving distance for you all to add to your road trip lists of where to head to next!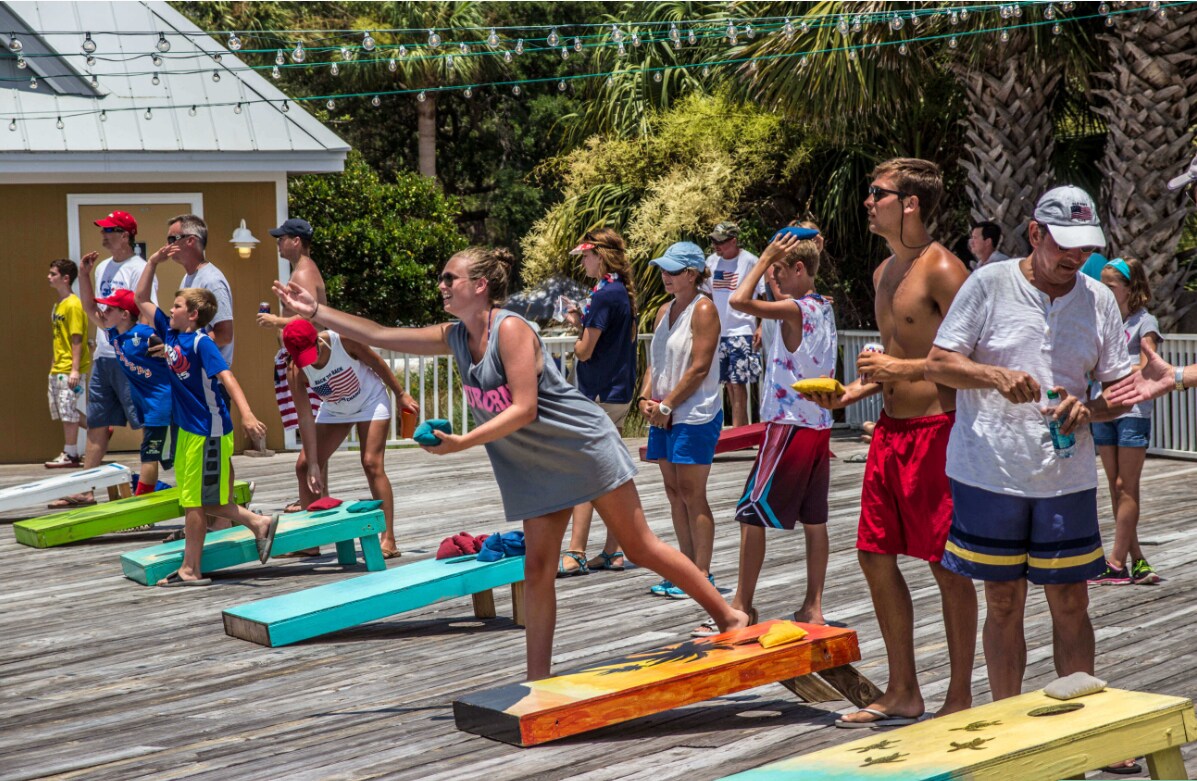 Fripp Island Beach Resort
For travelers who are parents and looking for the perfect family friendly gateway of the Carolinas, the Fripp Island Beach Resort is an amazing option. From the 175 species of birds freely frolicking around the South Carolina resort, to miles of spectacular beach-line and to two of South Carolina's best golf courses, Fripp Island has something for every member of the family. And if you ever run out of ideas of what to do on Fripp Island, they have you covered with the Ultimate Fripp Island to do list. This beautiful getaway is a 5 hour and 27 minutes' drive away from the Greensboro area.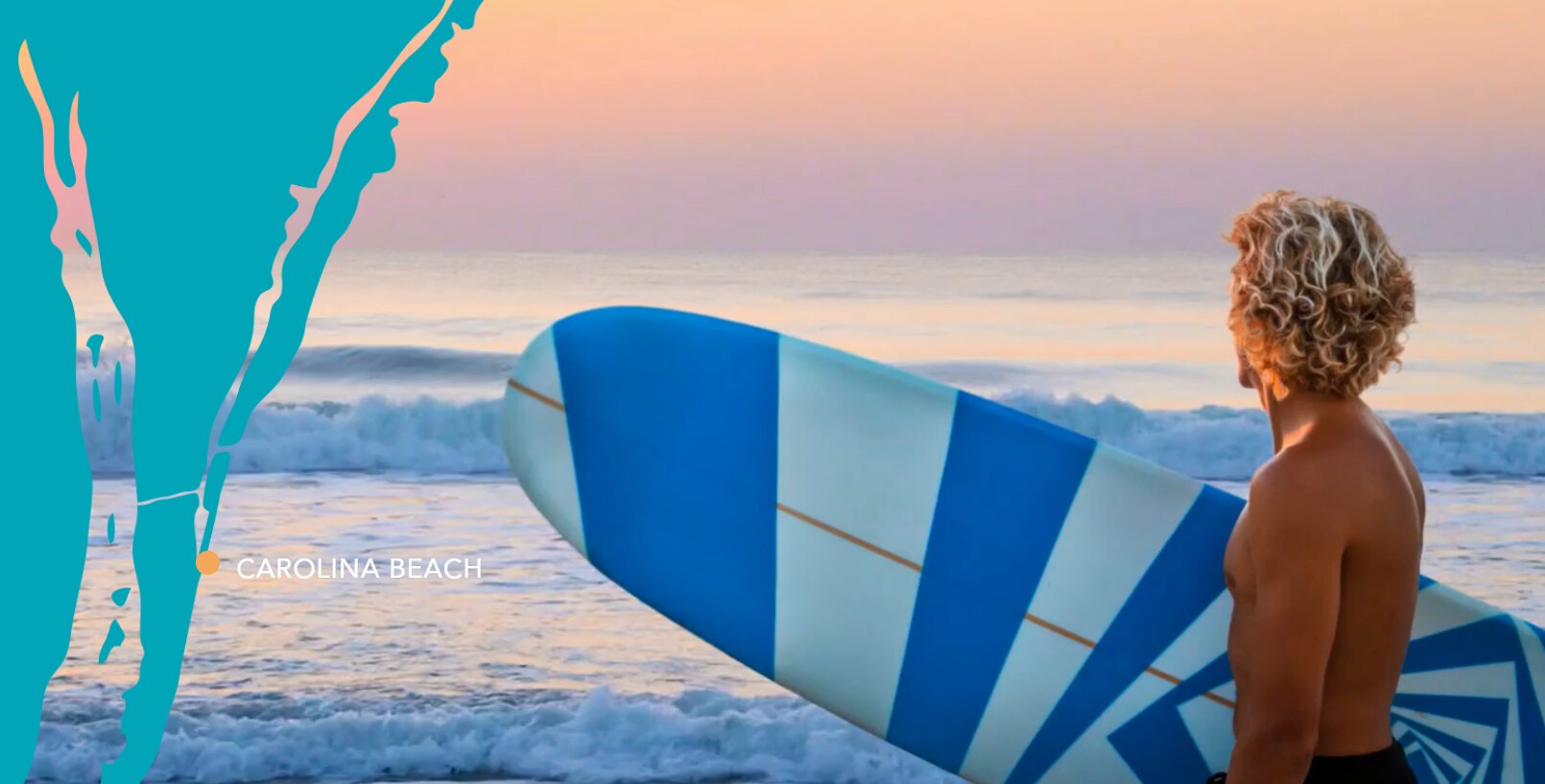 Carolina Beach
No summer is complete without a trip to the beach. Lucky for North Carolinas, there are 46 of them. One of the most down-to-earth and extraordinary experiences the North Carolina's beaches have to offer is the Carolina beach. Not only do they feature miles of beach along the Atlantic coast, but they also feature a plethora of live music and events daily. They also feature a vintage boardwalk and one of the most well-known dive bars in the Carolina's The Fat Pelican. This adventure is a 3 hour and 35 minutes' drive from the Greensboro area.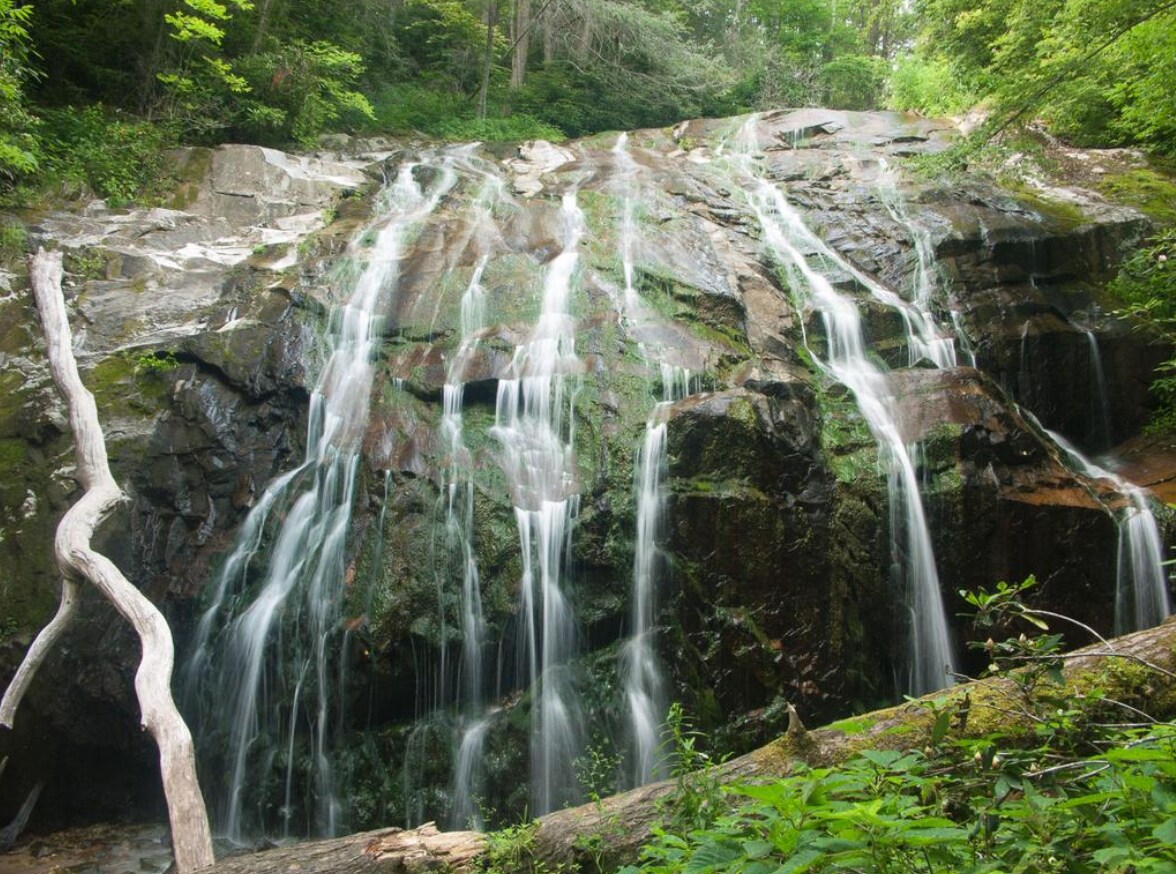 Glen Burney Trail and Glen Marie Falls Trail in Blowing Rock
Beautiful waterfalls and scenic views are what the two tucked-away trails afford you. The hike to the Glen Marie Falls is just 2.5 miles and fairly easy. This trip is great for exploring families and is dog-friendly. This is another quick day trip escape at this car ride will take you about 2 hours and 4 minutes to arrive. For more details on the trails click here.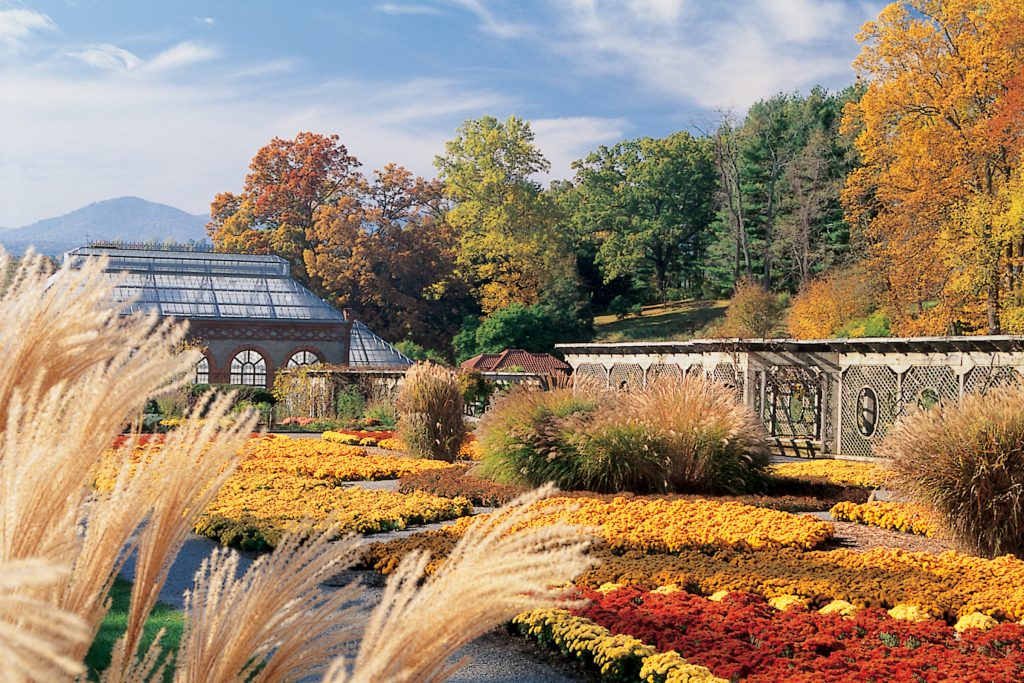 Inn on Biltmore Estate – Asheville
For those travelers that want to make it more of a romantic getaway, the Inn on Biltmore in Ashevilleis the destination for you. This four-star inn provides impeccable hospitality and beautifully scenery. Located in Asheville, North Carolina, the Chihuly at Biltmore house is regarded as America's oldest home. This rich experience features an exhibition, outdoor concerts, wine tastings at America's most visited winery, and the opportunity to explore our 8,000-acre backyard via kayak, Segway, horseback, bike, Land Rover, and more. This getaway is our farthest destination on the list and will take you your 2 hours and 39 minutes to arrive via car from the Greensboro area.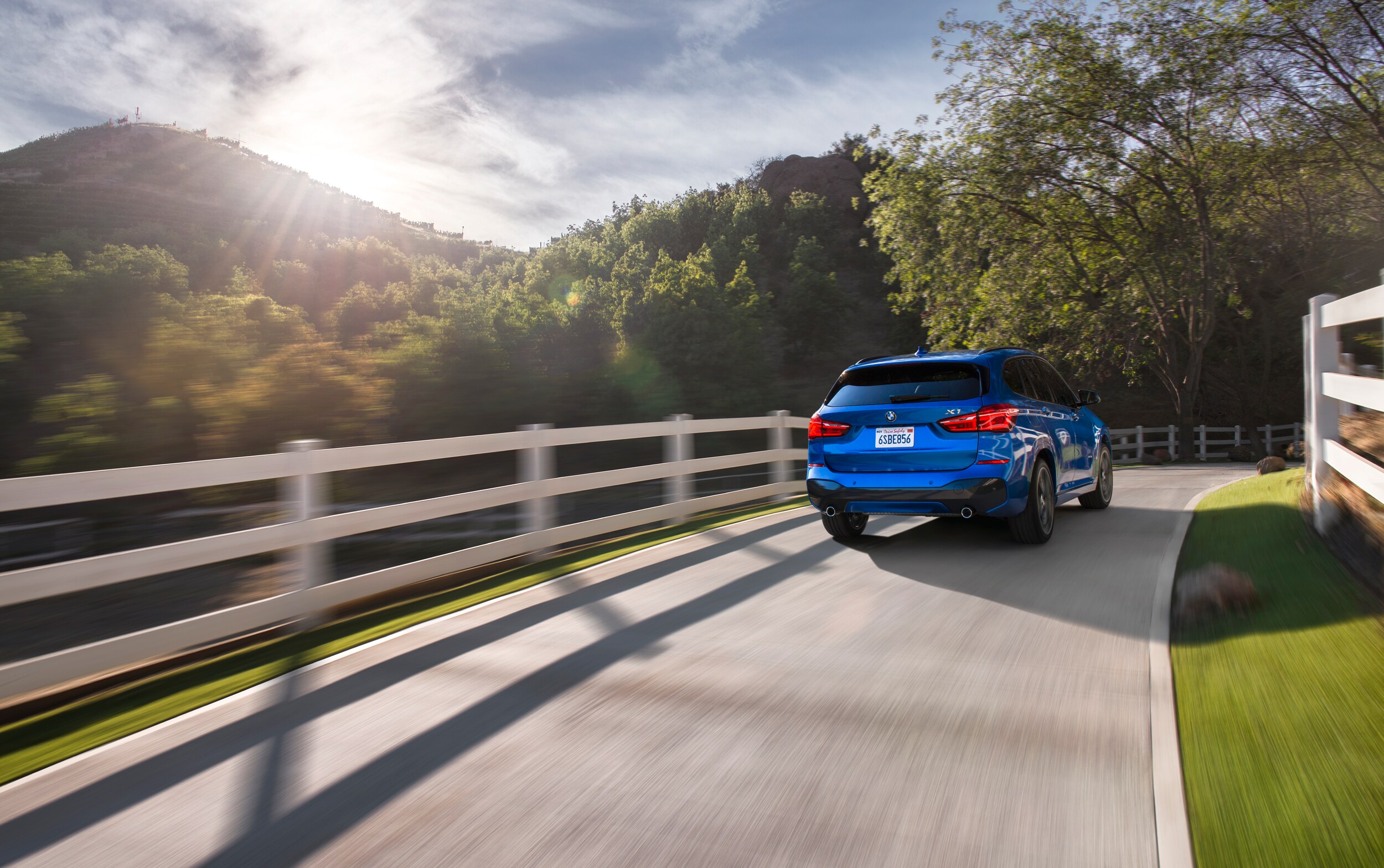 Summer is one of our favorite seasons for obvious reasons and we hope you are enjoying it just as we are! Don't forget to share your latest summer adventures with us on Facebook by tagging us @CrownBMWGreensboro
Make sure to stop by our service center before hitting the road this summer to make sure your ultimate driving machine is running in the best of shapes. Check out some of our sizzling summer savings here.