Meet Your Trusted Crown BMW Team!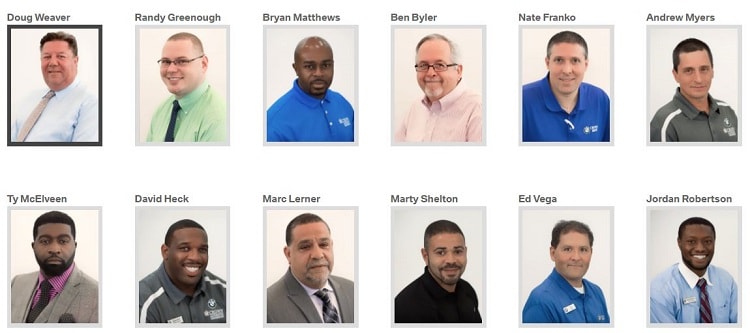 As a dealership rooted in excellence, it is no surprise that Crown BMW is regarded as the premier dealer for new and used BMW's for Greensboro, North Carolina. Our General Manager, Doug Weaver makes it his sole mission to provide quality automobiles at prices that his customers can afford.
In view of us always being delighted to add new talent to our ever growing and professional team, we wanted you all to meet some of the new additions and identify some familiar faces!
Randy Greenough is going to be your go-to for your new car dreams as he is our new car director.
Ben Byler is our prized service director who is always going to ensure that your ultimate driving machine is driving in tip top shape.
Ed Vega is the assistant head of our parts department and is able to provide you with all the necessary and manufacturer certified parts for all of you DIY people who want to do it for yourself!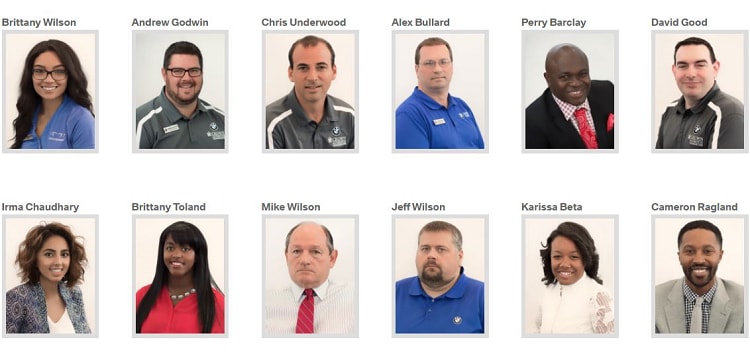 On top of having some of the most experienced and polished client advisors in the region, we go the extra mile in providing you with BMW Genius experts at our dealership.
Brittany Wilson is just one of the several BMW Genius's that we have on hand whenever you need specific BMW questions answered and helping you enjoy everything your BMW has to offer.
These are just some of the amazing talent that have assisted us in serving the High Point, Burlington NC, Winston-Salem, Durham and Greensboro areas for over 30 years.
Here is a special note from our General Manager, Douglas Weaver:
"Please stop in to Crown BMW of Greensboro to see all of the current promotions we have on new 2017 models and courtesy vehicles. Our knowledgeable and friendly staff is here to help you purchase or service your BMW, The Ultimate Driving Machine. Ask for me and I'll proudly show you how the Crown BMW Team can help you with your all automotive needs."
Crown BMW has built our name on two pillars: integrity and reliability. Short and sweetly, that's what initially drives people to consistently visit us at 3902 W. Wendover Ave. Greensboro, NC, and part of what keeps them coming back and us on top of their mind the next time they're in the market for a new car.
If you're looking for smart, courteous, attention to detail staff and a client focused dealership, then Crown BMW of Greensboro is for you.
We look forward to seeing you soon!
See the full team line up
here.
Always stay up-to-date with our latest and exclusive BMW inventory
here
!