Crown BMW's Annual Golf Event Primland- Highland Course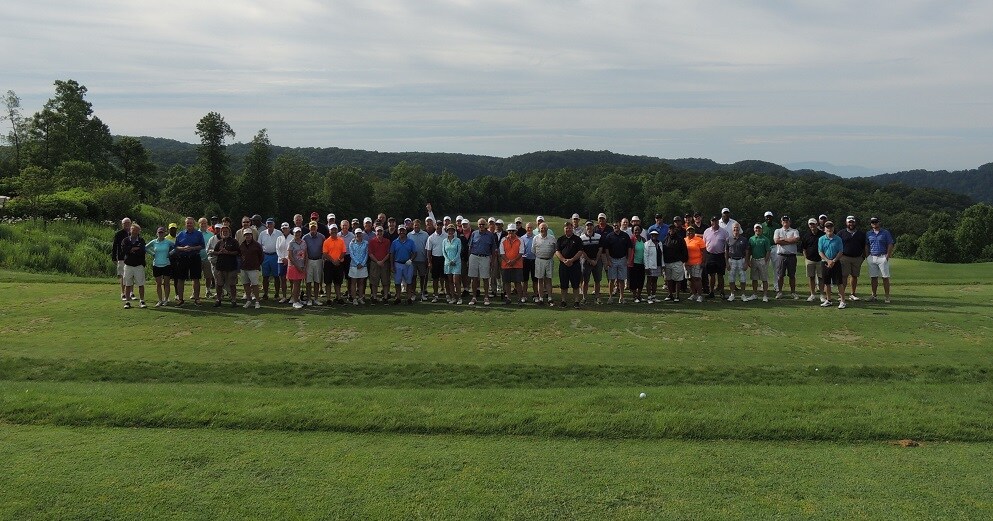 Every year, Crown BMW of Greensboro holds it's golf event. This is where we invite customers to take part in a experiential filled day at the lavish Primland grounds. The Primland is an East Coast vacation resort and golf course. The Highland golf course at Primland is where the event took place, this past Tuesday, June 20th, 2017.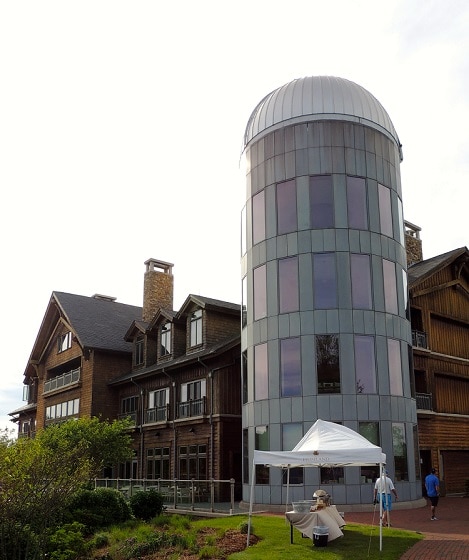 The event is typically held in the spring and in previous years was held at Grandover, Greensboro, NC's premier hotel, resort & conference/events center. This year's event was nothing short of amazingly fun and was FULL to capacity, shortly after announcing the event to our VIP customers. Guests got the first-hand opportunity to experience exclusive BMW vehicles and enjoy camaraderie with some of Crown BMW's top leadership.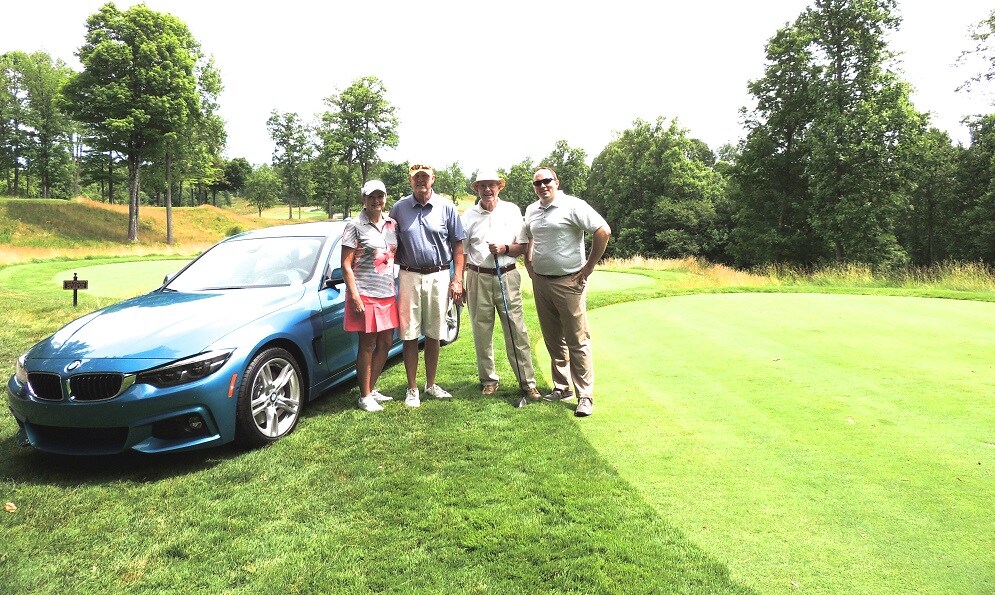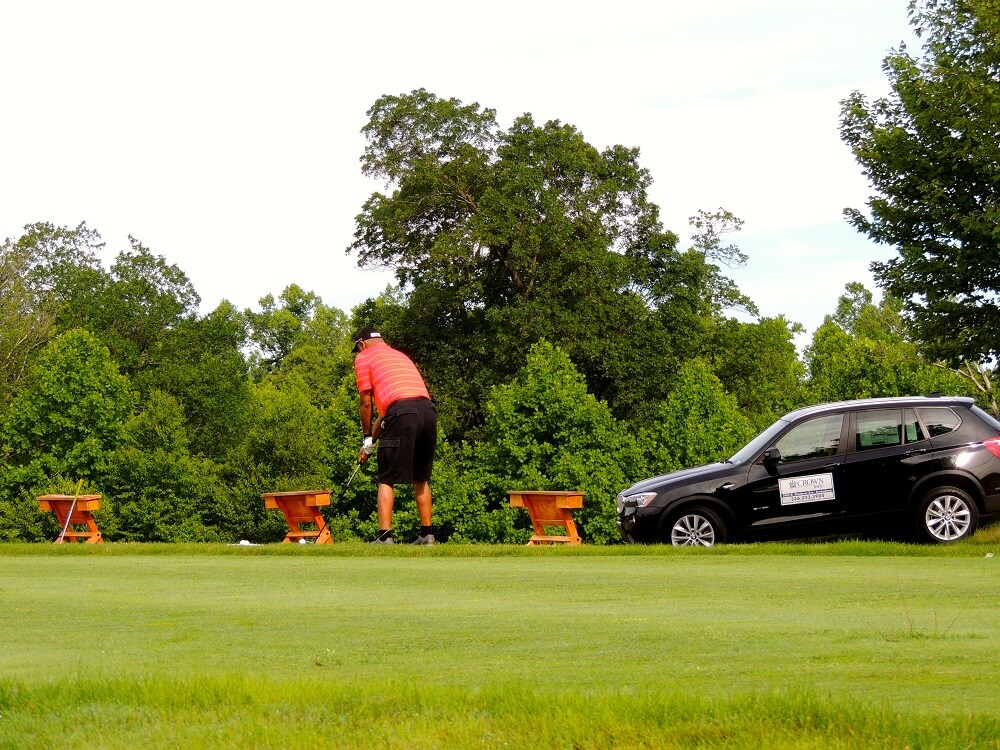 Stay tuned for next year's festivities and make sure you're following us on Facebook to stay connected!
@CrownBMWGreensboro