Best Holiday Gifts for your Car Lover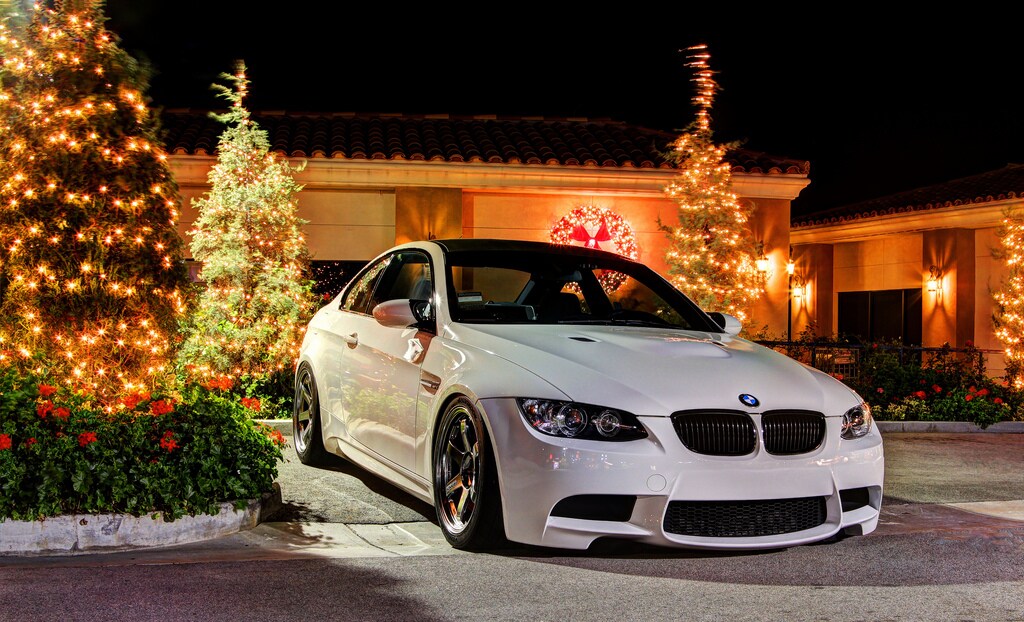 Do they take frequent trips to the garage to check on their priceless vintage car? Or not one speck of dirt can last long on their prized car? Or do they even spend more time with their car than you, their loved one? Nine times out of 10, you're probably dealing with a car lover on your hands. We all know the signs and when car lovers are into luxury brands, like the ultimate driving machine, their tastes can be even more specific. Here are a few gift ideas to take the pressure off your hands of finding the perfect holiday gift for your car lover.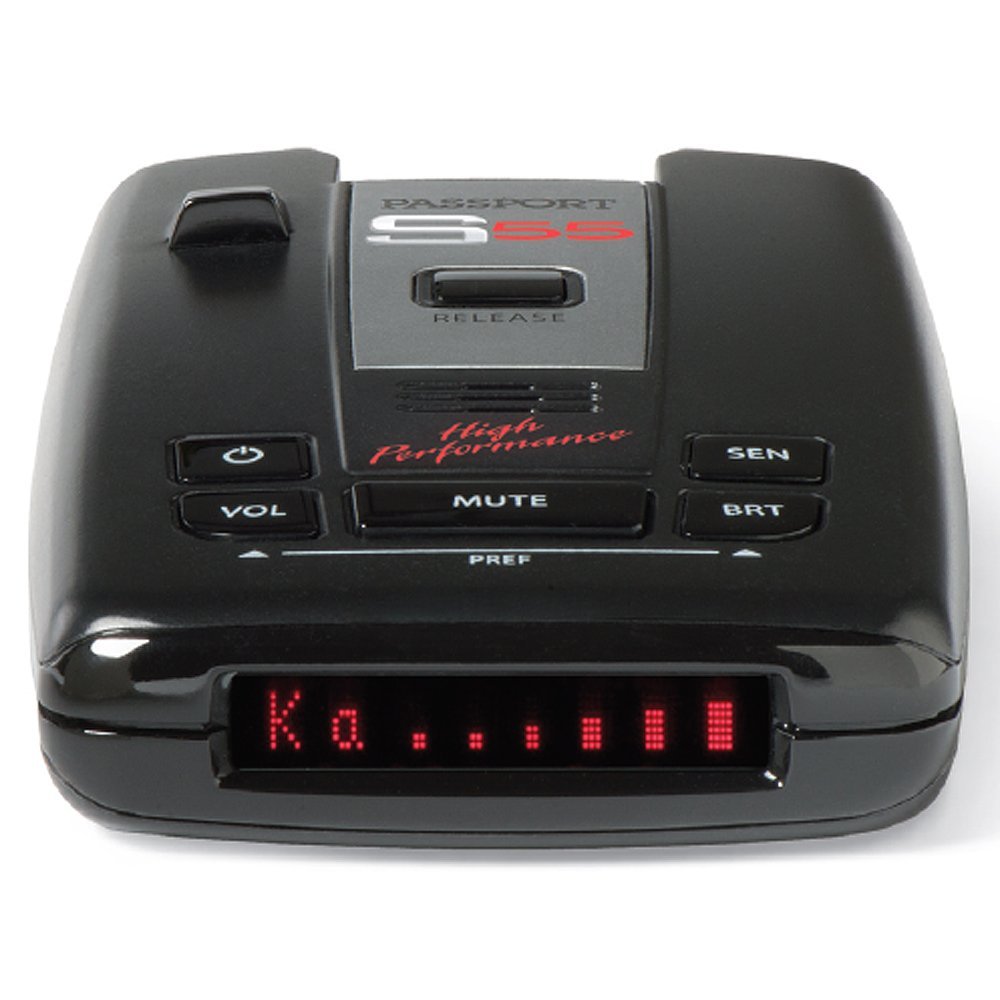 Car Radar Detector
Need for speed much? Most car enthusiasts normally have a heavy foot. Keep your car lover out of trouble this holiday season with a car radar detector. Laser detectors help detect laser beams in front, to the sides and behind you. One of the best overall detectors, the Escort Passport S55 High PerformanceRadar/laser can be found at amazon for less than $300, but laser detectors can go upwards of $700.0 depending on the quality.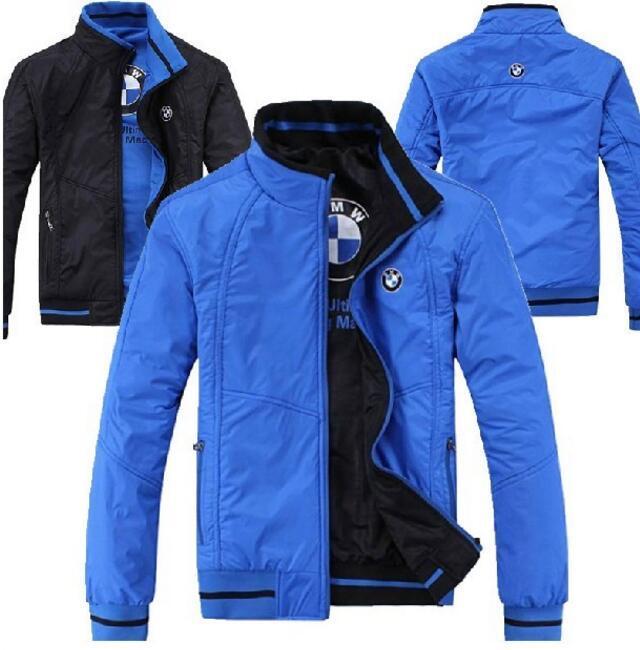 Gear to Match their BMW
Can't be a car enthusiast without gear to match your car's fly right? When shopping for your luxury car lovers special gift this holiday season, try starting at their favorite vehicle's manufacturer website like BMW's lifestyle appeal site for branded active apparel, women's clothing and more!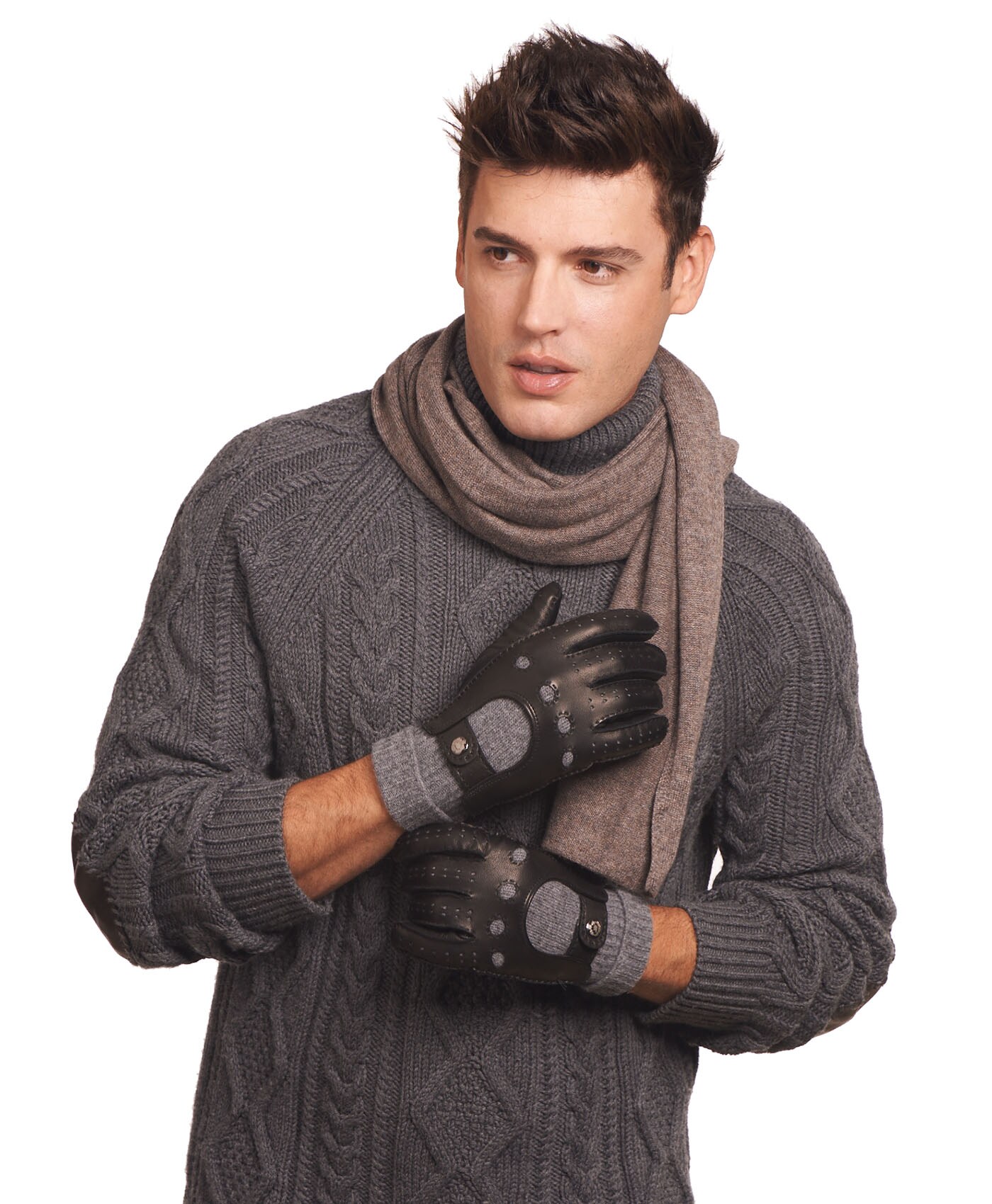 Stylish Leather Driving Gloves
Car enthusiasts can't help it, they naturally have a stylish and "fast" aura about them. You may as well as perpetuate it with providing your car lover with a pair of driving gloves. This helps keep their hands warm against the cold steering wheel in the fall and winter months while feeding their need for power & control of the steering wheel.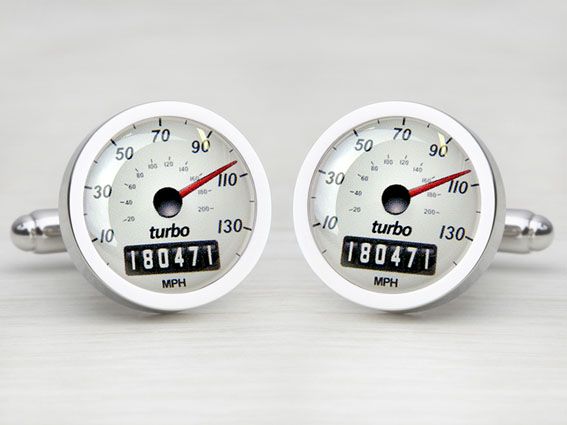 Speedometer Cuff Links
Now that's attention to detail and your car enthusiasts will love it! Surprise your car enthusiast with this stylish and personalized gift idea and they will appreciate you forever more for making sure that every aspect of their lives reflect their love of cars….down to their cuff links.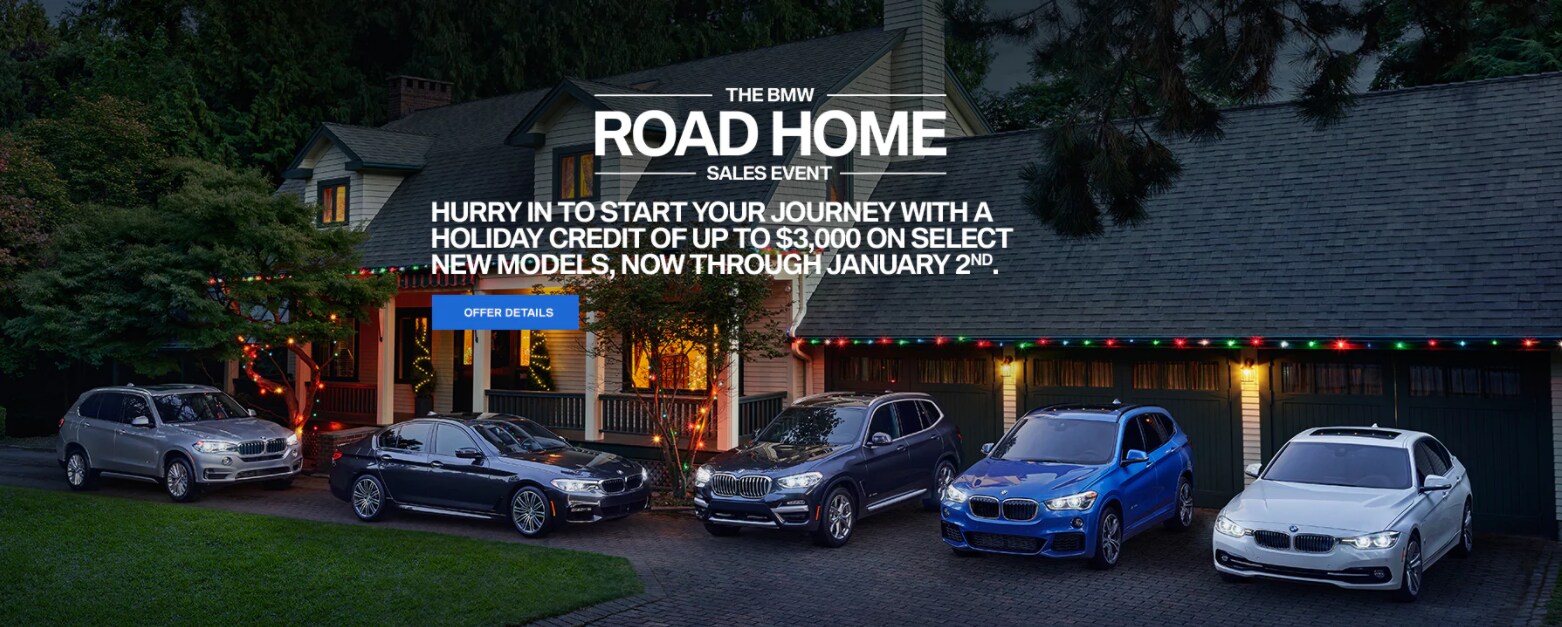 A Brand-New BMW
Who wouldn't want a brand-new ultimate driving machine delivered to their doorstep this holiday season? Your car enthusiast wouldn't mind either. Studies have always shown that the holiday season is one of the best times of the year for consumers to save the most money on luxury vehicles. Manufactures and dealerships make it even more attractive around this season for buyers to purchase by offering heavy discounts and incentives like the Road Home Sales event happening NOW at Crown BMW of Greensboro. Where up to $3,000 Holiday Credit is applied against MSRP of final purchase, not tax, title, destination, or handling charges on all new BMW's delivered by January 2, 2018.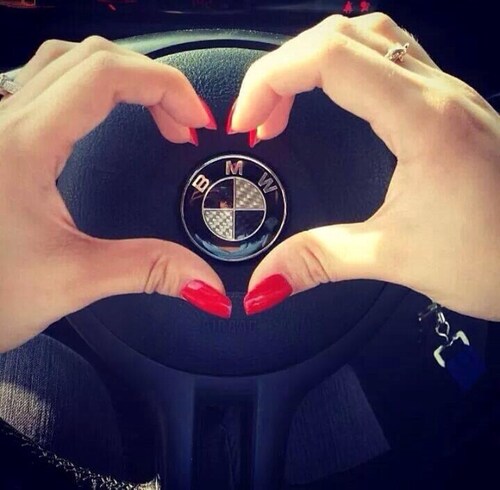 We love this time of the year around these parts and hope you enjoy it just as much as we do.
We're wishing everyone happy holidays and safe travels!
And remember before hitting the road to travel this holiday season, make sure to have your Ultimate Driving Machine checked out by your trusted Crown BMW of Greensboro team. Click here to schedule your next service appointment.