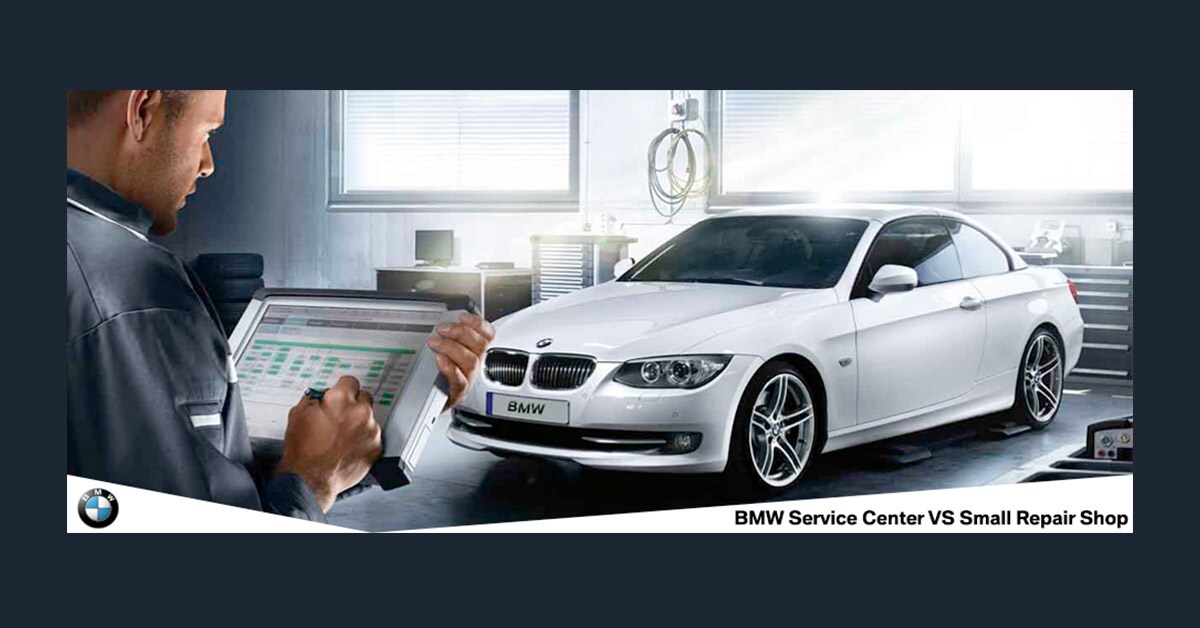 At Crown BMW, we're here to service all your luxury car needs with our service center and
online form
to order any part you need. For those unfortunate circumstances, our
Crown Paint & Body Center
is located nearby to service you as well. Accessorize your BMW in even ore luxury with our
online store here
. We're serving the areas of Greensboro, Winston-Salem, Williamsburg and surrounding areas in North Carolina.
Why Bring Your BMW to our Dealership
There are many benefits and pros to having your vehicle serviced at the dealership versus the other option. Here at Crown BMW, we have access to exclusive brand-named information on the very vehicles we sell and service, which is necessary for apt diagnosis and repairs.
We know your vehicle best and we can easily and accurately pinpoint a problem that your luxury vehicle has. Service on your BMW requires specialized tools and we have an array of them and the proper equipment and OEM (original equipment manufacturer) needed to work on the European make and models.
Did you know that aftermarket parts can affect aspects of performance and reduce the value of your car? We have high-quality OEM parts that are guaranteed, tested and designed for use with a high-precision BMW vehicle. OEM parts come with a 2-year warranty and you can rest assured knowing the fit is ideal for such an elite European vehicle.
We're also the first to get the news on service bulletins, such as
recalls
, and we'll make you aware as well. We offer a free vehicle health check with every visit and have your BMW beauty looking marvelous from a complimentary wash and vacuum.
Enjoy the amenities and comfort of our lounge while we tune up your BMW. What if a repair takes a considerable amount of time? You can take advantage of our alternate transportation options, like the all-day shuttle service we have available.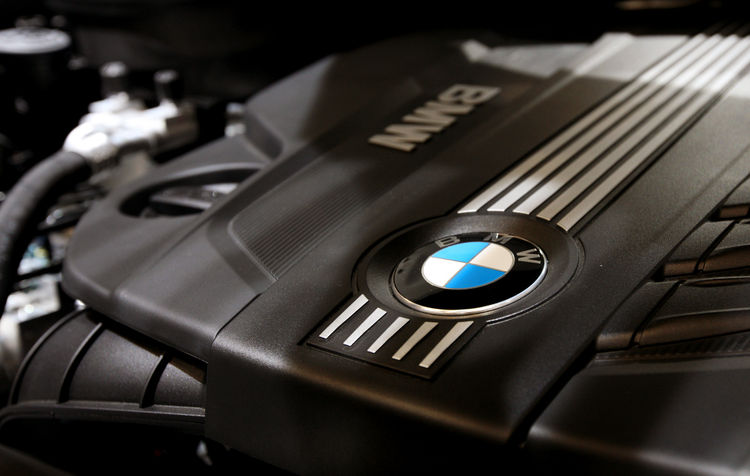 Maintain Your BMW with Regular Service
Oil change
- a crucial aspect of regular maintenance. Our schedule lets you know just when to have your oil and filter changed out to extend the life of your BMW.
Brakes
- we'll be on top of it the minute you need any work done, making sure the components of your brake system are properly functioning.
Tires
- having your tires
rotated and balanced
and your
wheels aligned
keeps your vehicle literally straight on the road, warrants even tread wear and this extends tire life. Your BMW deserves the best tires. We've got them here: Bridgestone, Goodyear, Michelin, Continental, Dunlop and Pirelli. Our technicians are experts in battery, transmission, brake, engine and tire matters.
Spa Services for Your BMW
- On the surface, a car wash and detailing can make a car look shiny and bright again; however, this service also provides numerous benefits that appear below the surface. Crown BMW makes sure your car has a good detailing to take off road grease, tar, bugs and surface dirt and will clean away grime that is caught in hard to reach places. Professionals will work on both the inside and the outside of the vehicle to bring it back to how it looked when it was new. This can increase the value of the car and protect it from future damage, such as exterior rust. In addition, it can create a more comfortable and enjoyable ride.
Our technicians are experts in battery, transmission, brake, engine and tire matters. Our dealership provides a wide range of automotive services. We're committed to ensuring that all of our customers walk away satisfied, and we will do what it takes to earn your loyalty. We provide a free multi-point inspection every time you bring your vehicle in for service, and we also offer some of the best warranties available on our work.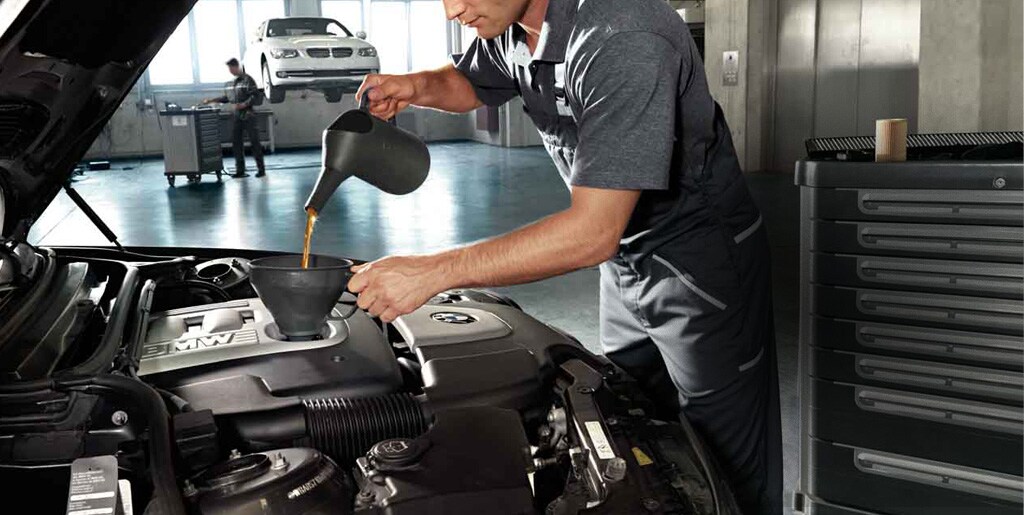 Crown BMW Offers Service Discounts
Just because you own a BMW, doesn't mean you won't appreciate a good deal that comes along. We understand and we're here for you. You deserve a break, so we'd like you to know that we also have specials and deals on service and parts. View our
service specials
and view our
parts specials
. We go above and beyond by price matching our service with our competitors, so there is no reason to choose any other auto repair shop.
Please
contact us
about any questions you have regarding service.
Schedule service
for your BMW today! Our dealership is committed to providing the best service to help you get your vehicle back on the road safely and friendly customer service as part of the ultimate BMW experience.