Performance Driving School Delivery Program (ordered vehicles only)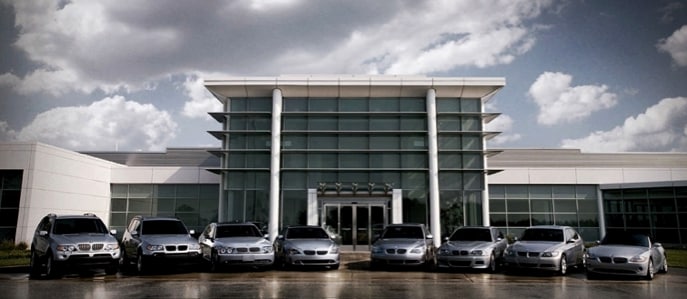 One of the most unforgettable ways to take delivery of your new BMW from Crown BMW of Greensboro is at the Performance Center in beautiful South Carolina. When you purchase or lease a new BMW from Crown BMW of Greensboro, let your Client Advisor know that you're interested in picking it up at the BMW Performance Center. They will arrange all the details!

Your Ultimate Delivery Experience will immerse you in the BMW culture from the moment you arrive in Greenville, South Carolina. When you and a companion arrive at the airport, you will be picked up in a BMW and transported to a first-class hotel. You'll enjoy a delicious dinner for two and an overnight stay that evening, as well as breakfast the next day. The hotel will transport you to the Performance Center to begin the Ultimate Delivery Experience.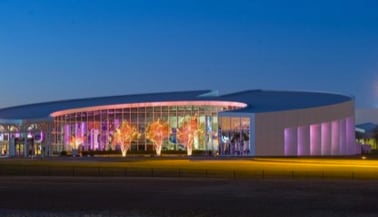 During your day you will experience the BMW Manufacturing Tour where you will see first-hand the craftsmanship that makes BMWs world renowned for quality. While at the BMW Manufacturing facility, you will be able to visit the Zentrum and see the history of BMW from airplane engines to James Bond's car to the Hydrogen car.

Your Ultimate Delivery Experience also includes time behind the wheel of a BMW similar to the one you purchased. You'll experience the feel of your new BMW in a special new owner session with a professional instructor. Driving on one of the Performance Driving School courses, you will gain a better understanding and appreciation of the dynamic capabilities of your new BMW. The exercise will also help you develop and refine your ability to communicate between vehicle and road.

It wouldn't be the Ultimate Delivery Experience if we didn't teach you how every button and knob worked! You will spend 2 hours with a product specialist who will teach you everything there is to know about your new BMW. Whether it is iDrive, the radio functions or BMW Assist, the product specialist will make sure you are familiar and comfortable with the vehicle's controls and functions.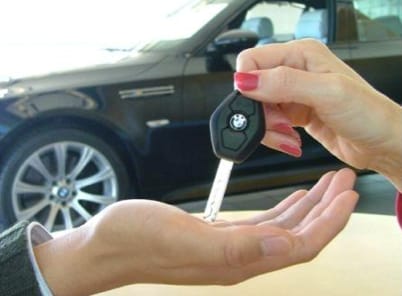 Rather than heading straight home in your new BMW, we recommend that you explore some of the outstanding sightseeing and recreational opportunities available in South Carolina and the surrounding states.

Whether you plan a diversion or drive straight home, there is little doubt that you will have an exciting story to tell your friends and neighbors when you return home with your new BMW.

Contact Our Internet Sales Department at Crown BMW today to setup your personalized, unforgettable trip to the Performance Center to pick up your perfect new BMW!